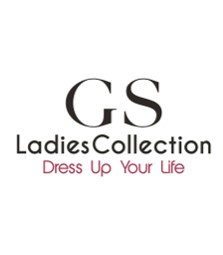 Brand New Female Label
The New GS Ladies Collection for you to find your soft power. What is GS Ladies and what does GS mean?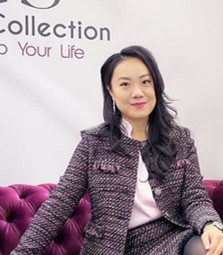 Meet Mrs. Grace Cheng, CEO
Read about the founder story of GS Ladies collection and her ultimate motives behind the new WCS label.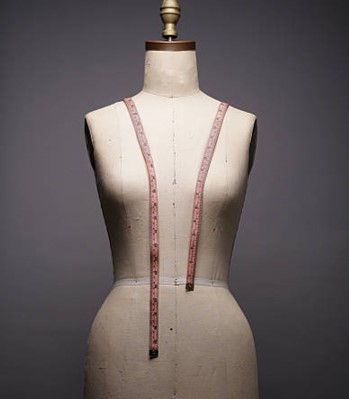 A Bespoke Couture Journey
Explore our 360° all rounded bespoke couture journey aimed to give all ladies a professional and pleasant experience.